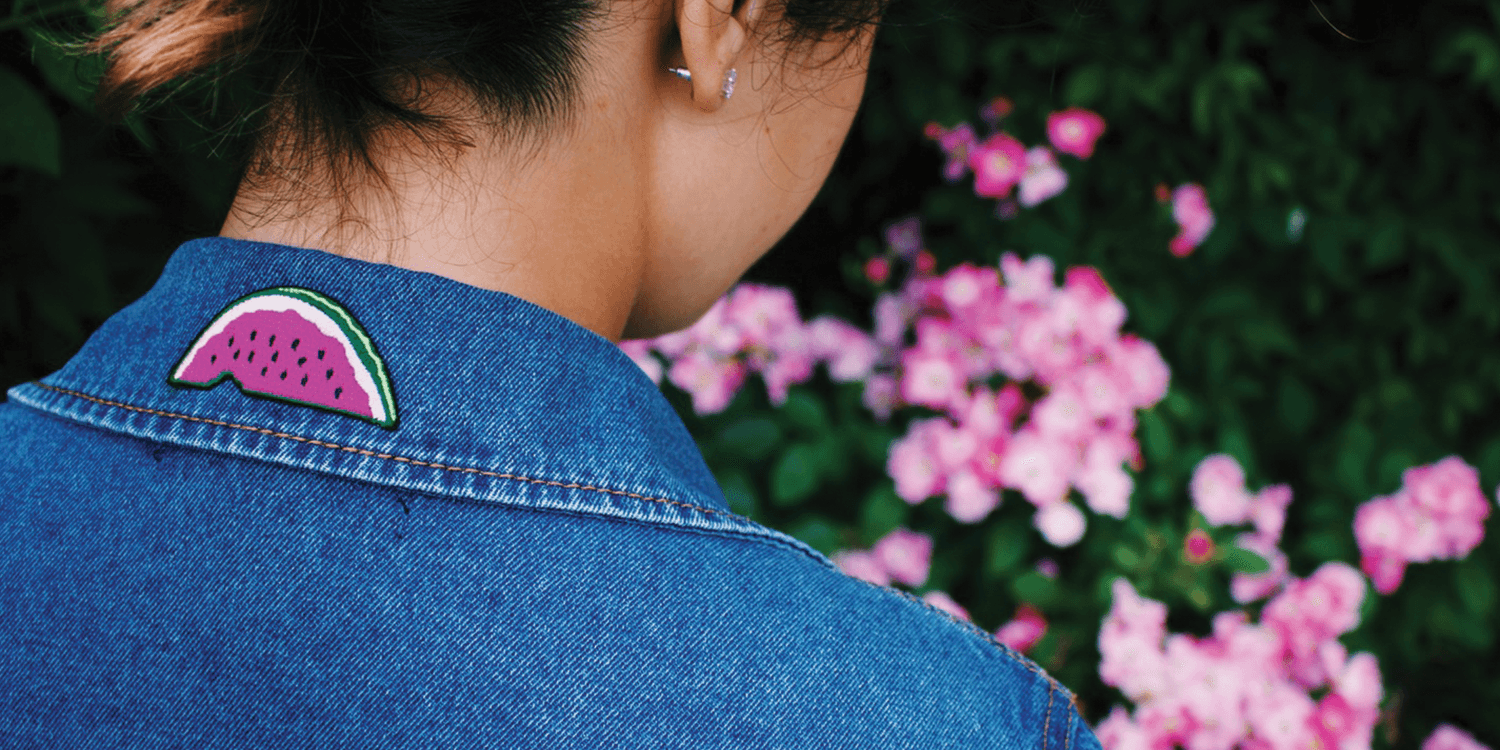 Founded last year, Greg Patrisso & Nat Deeb ventured to create a start-up patch company. With urban street trends of patches, denim, and pins, Boonie Patch Company fits right in.
Greg addressed me about vectorizing sketches and creating a digital logo for his brand. Naturally, I sought inspiration in my usual places. Upon searching I found trailers called teardrop trailers. I try not to take longer than two hours on the whole process (and even that's a little long). Depending on the vibe, I'll head straight to Adobe Illustrator or to a notebook. I like to be hands on in Illustrator so that I can get a feeling for what looks good and what doesn't.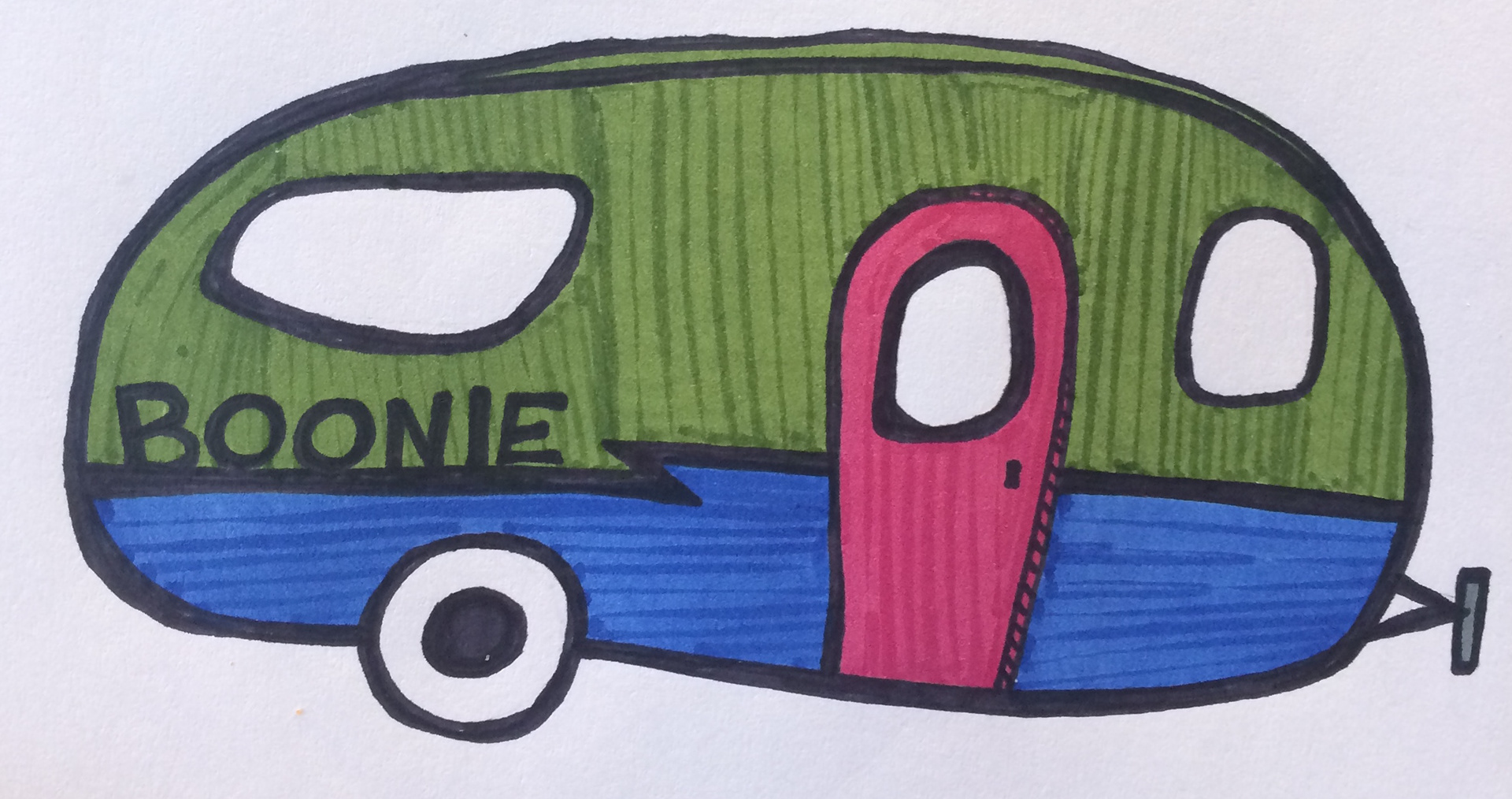 I knew there was a name for the type of trailer that I was thinking about, so I googled trailers and came across the teardrop trailer.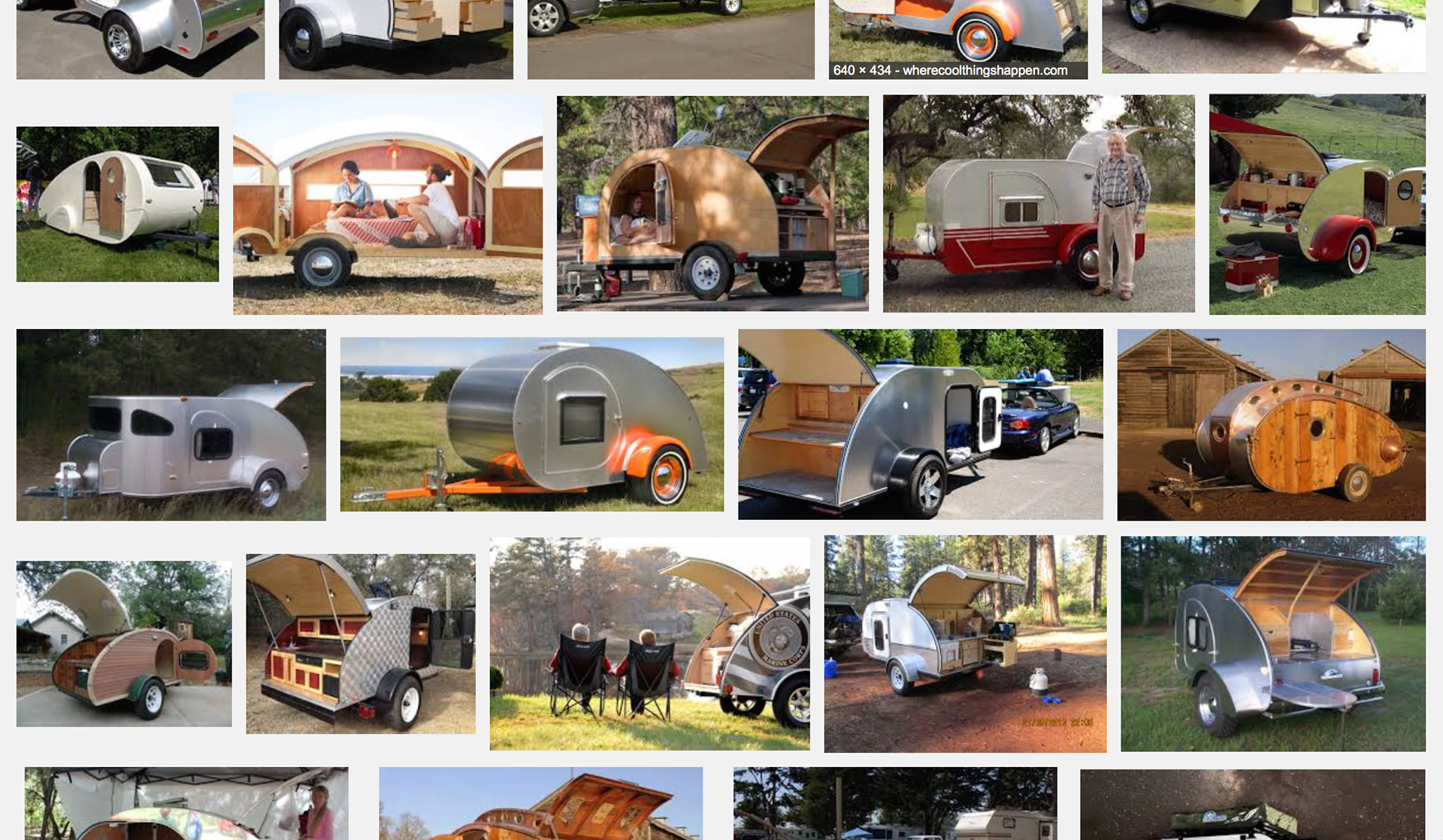 This project was interesting and honoring to work on. Being able to design logos is always a special and scary project. I was quite pleased with the final project. More recently, they have decided to change the colors/landscape of the logo every season. You can visit their store here.